A full service digital marketing agency
Our team develops strategic marketing plans and specializes in paid search marketing, organic search optimization, conversion rate optimization, website redesigns and analytics.
We pursue long-lasting business relationships based on integrity, transparency, and mutual trust. We are passionate about online marketing and enjoy working with people who are equally passionate about their brand and products. As an extension of your in-house team, we will get to know the ins and outs of your business and utilize our collective resources to make you more money and bottom line profits.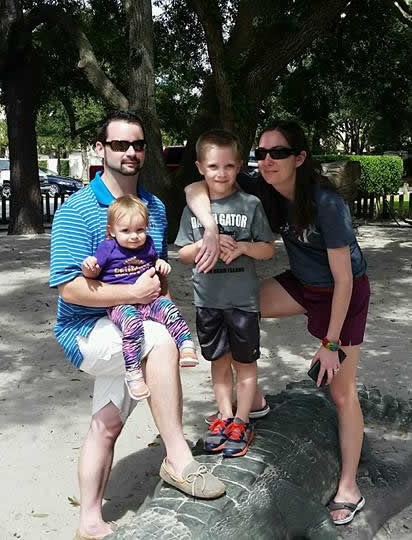 Megan King
Founder
Before starting IFP Marketing, Megan spent 6 years as the Internet Marketing Director at 5th Food Group helping over 40 specialty food companies grow their online sales. She loved working with small to medium sized businesses and wanted to build a company that was built on the client relationship first – truly understanding the client and getting to know their needs as well as pain points to build marketing plans tailored to their specific business.
Prior to working at 5th Food Group, Megan spent ten years at River Street Sweets in Savannah, GA as their Mail Order Department Manager and Website Marketing Director where she learned the true meaning of multi-tasking while functioning on 3 hours of sleep and 5 pots of coffee during hectic holiday seasons.
When she isn't helping her husband chase after 2 rambunctious children, she can be found curled up with a glass of red wine, a good book and listening to an eclectic mix of tunes.